Nike's Phil Knight leads $2 billion bid for NBA's Portland Trail Blazers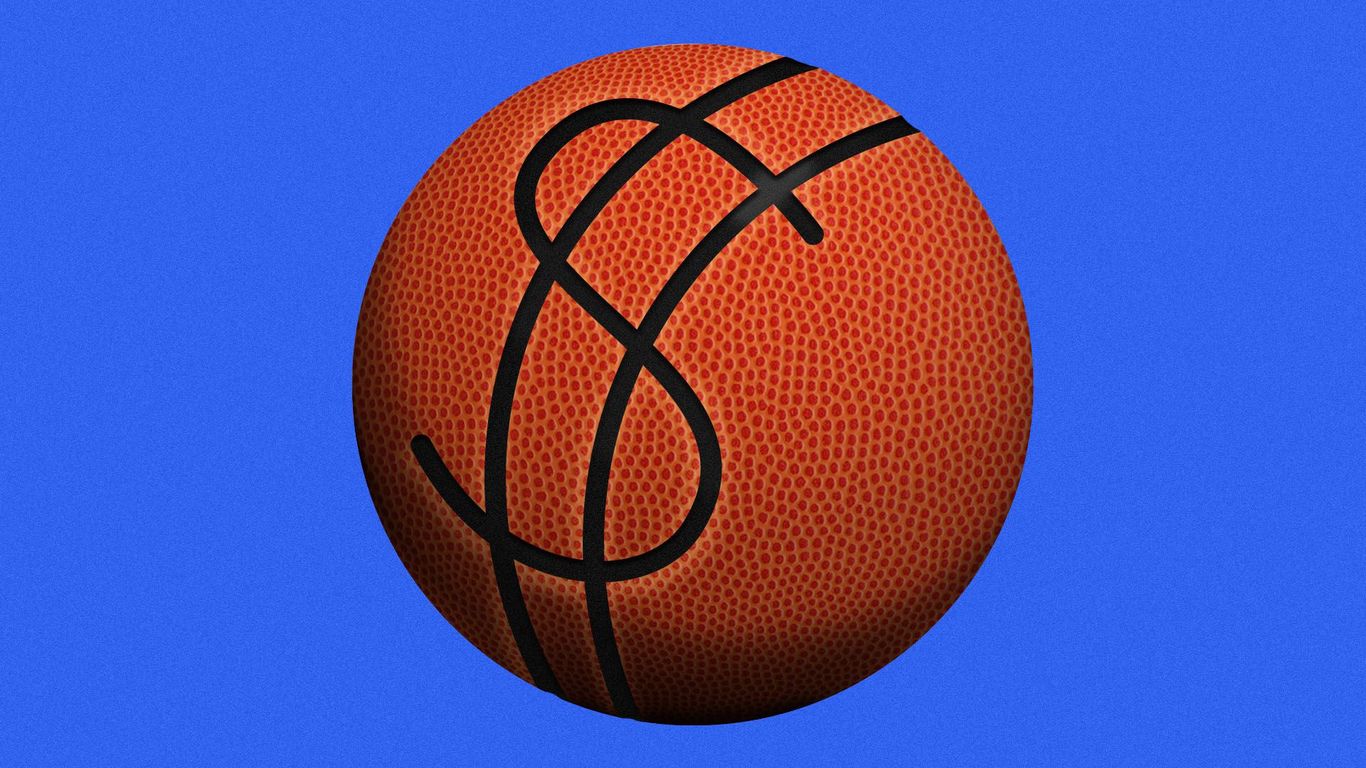 Co-founder of Nike Phil Knight is leading a $2 billion bid for the NBA's Portland Trail Blazers, though the team has said it's not for sale.
Why is this important: Professional sports franchises are changing hands at a rapid pace, and that isn't expected to slow down any time soon. And as we wrote before, between Chelsea FC and the Denver Broncos, the teams are fetching record prices.
Details: Both ESPN and the New York Times reported yesterday that Knight, along with Los Angeles Dodgers co-owner Alan Smolinisky, had made a written offer and "plans to remain aggressive in acquiring the team," according to ESPN's Adrian Wojnarowski.
This was followed by a short statement from the team: "An offer has been made by Phil Knight. The team is still not for sale."
Knight is a Portland native and an in-state legend. Nike is headquartered in Beaverton, Oregon, and Knight remains a major benefactor of his alma mater, the University of Oregon, where the shoe industry began.
The Trail Blazers play in one of the smallest markets in the NBA, and Knight's ownership could be a welcome signal to Rip City loyalists, who fear the team may find itself north of Seattle.
Between the lines: The fate of the Trail Blazers, as well as the NFL's Seattle Seahawks, has been up in the air since owner Paul Allen passed away in 2018.
Paul's sister Jody has managed the Paul Allen Trust since his death and has signaled that she has no intention of selling either team.
However, as Portland-based sportswriter John Canzano reportedAllen stipulated that his trust would be liquidated upon his death.
NBA commissioner Adam Silver said Thursday during his pre-NBA Finals press conference he believes the team will be possibly be sold"My preference would be for the team to stay in Portland."