First Look: Nike Opens Innovative Westfield Store In London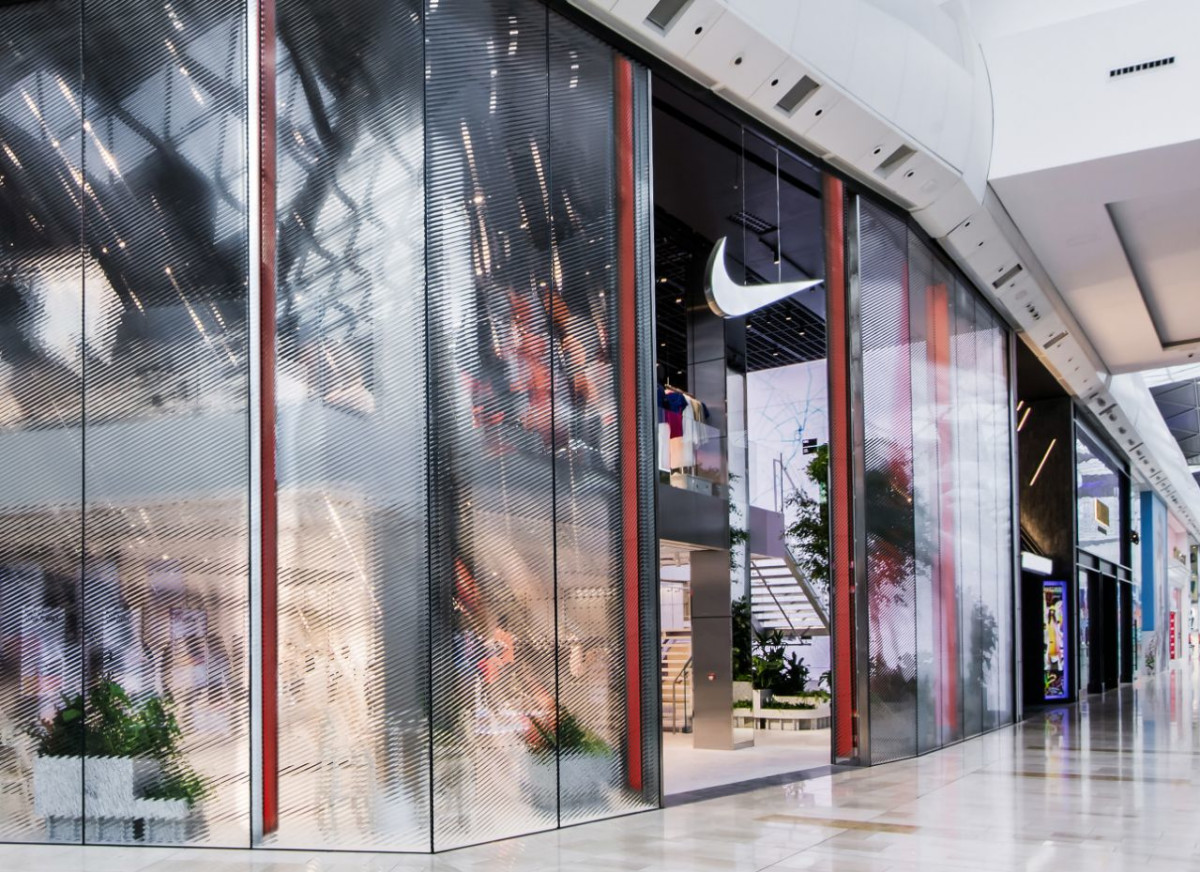 Nike has officially opened the doors to its new store in London's Westfield shopping centre. Boasting 17,000 square feet of retail space, the sports giant's latest expansion has been designed to connect the local community and its athletes "through the most innovative digital experiences and services that drive the sporting pulse of the town".
Based on the "Nike Rise" global store concept, which enables athletes to make sport a daily habit, supported by digital services, the Westfield store is one of the first spaces to launch its digital platform. Sports pulsewhich enables real-time, responsive and localized sports stories.
Upon entering, customers receive data-driven narration on various floor-to-ceiling screens, informed by real-time sporting moments curated by Nike. training club and running club application. Other standout areas of the store include Inside Track Table, an interactive RFID-enabled shoe comparison tool that allows sneakerheads and athletes to receive real-time reviews and information on any pair of shoes at the touch of a button. on a button.
Blurring the line between online and offline realms, customers can also visit the Sport Hub, which offers services such as Buy online Pick up in store, digital orders, return while organizing scheduled visits.
As for fixtures, the Nike Westfield store has already received LEED gold certification for its sustainable features throughout the building, which includes recycled clay for interior wall finishes.
Finally, the store's "athletes" are made up of 15 nationalities and speak 43 different languages, with a bespoke pop-up customization desk featuring West London-focused Nike graphics created especially for the store by local artists.
Check out images of the new store below and head to Ariel Way, London, W12 7GF now to check it out for yourself.